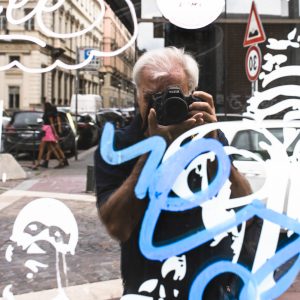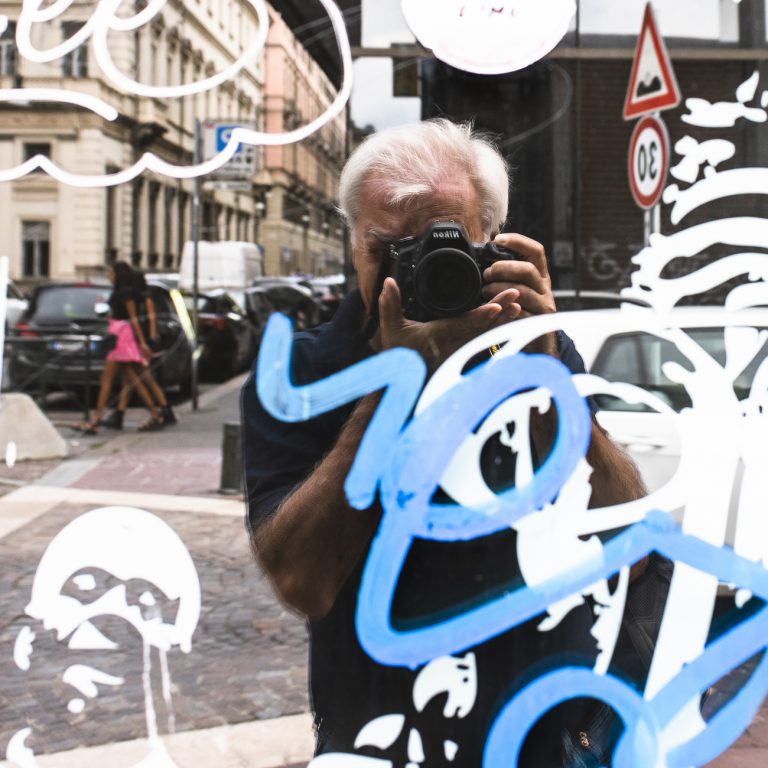 I lives in Turin (Italy). For most of my life I has done something else, now I takes pictures.
I am interested in humanistic and documentary photography, interpreted through moments in which all the scenic elements are aligned to combine the narration with the image. I am looking for the pure and innocent state of people and places.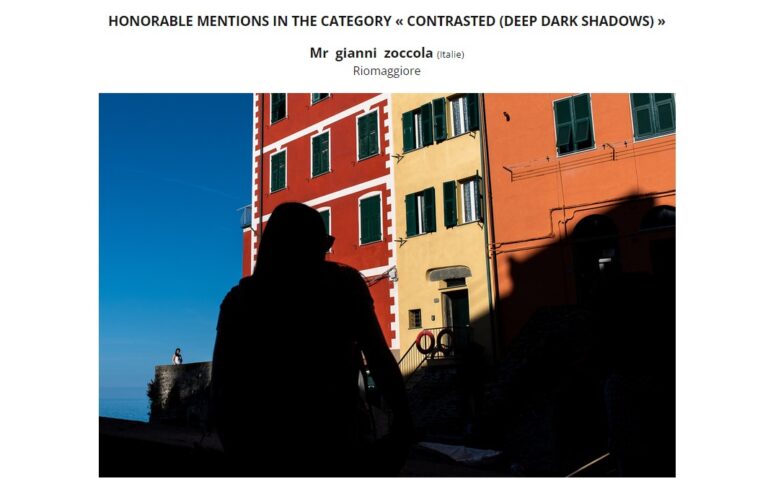 "Riomaggiore"
Paris International Street Photography Awards - 2022
Honorable Mention in Contrasted (Deep dark shadows) category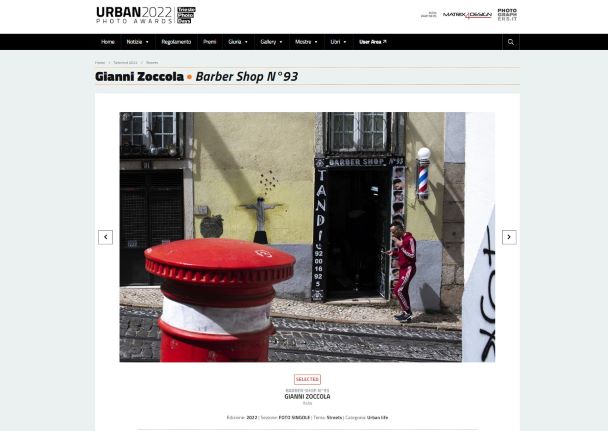 "Barber Shop n°93"
Urban Photo Awards, 2022 - Selected Photo for Street Division
Photo Days Tour 2022, exhibits during Trieste Photo Days festival - August » November 2022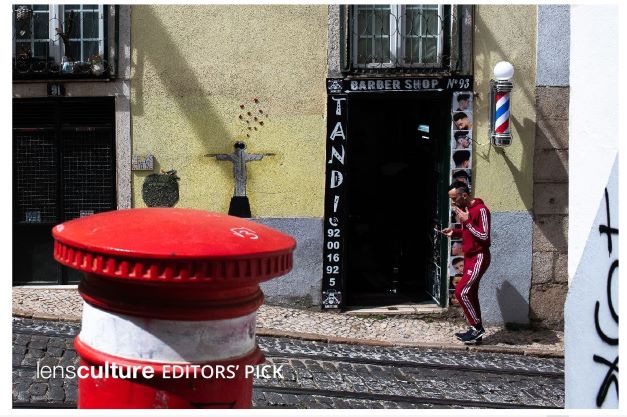 "Barber Shop n°93"
LensCulture Street Photography Awards, 2022 - Editors' Pick, Competition Gallery